PDJ Shaw Flooring does not just end with fantastic products, we also offer a variety of services to suit all your renovation and remodeling needs. We are committed to making every part of your floor shopping journey as seamless as possible.
Add a neat and finished design aspect to any room with a beautiful trim. Trims are extremely versatile, come in a variety of colors and are the perfect solution for any unsightly gaps, unavoidable joints and other imperfections you may face with a floor covering.
Visit our showroom or contact us to schedule Shop at Home appointment to view our vast selection of trims and moldings.
Much like trims, a casing can complete the look of any room however, they are more commonly used to seal around the perimeter of door frames and window openings. Casings come in stunning border-like designs which add a touch of elegance and luxury to any area in your home. We offer a huge selection of casings in various widths, styles, and colors for you to choose from.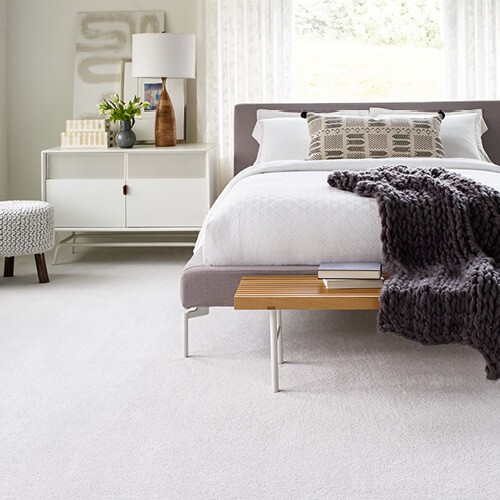 Never overlook the importance of a baseboard when it comes to flooring. Baseboards create a seamless line along the bottom of your wall and are also used to hide unavoidable joining points, gaps, and other imperfections. Baseboards can range from simple or flat to extravagant ornate designs depending on the look you want to achieve.
Visit us today to view our wide selection of baseboards in various lengths, colors, and designs to suit any room!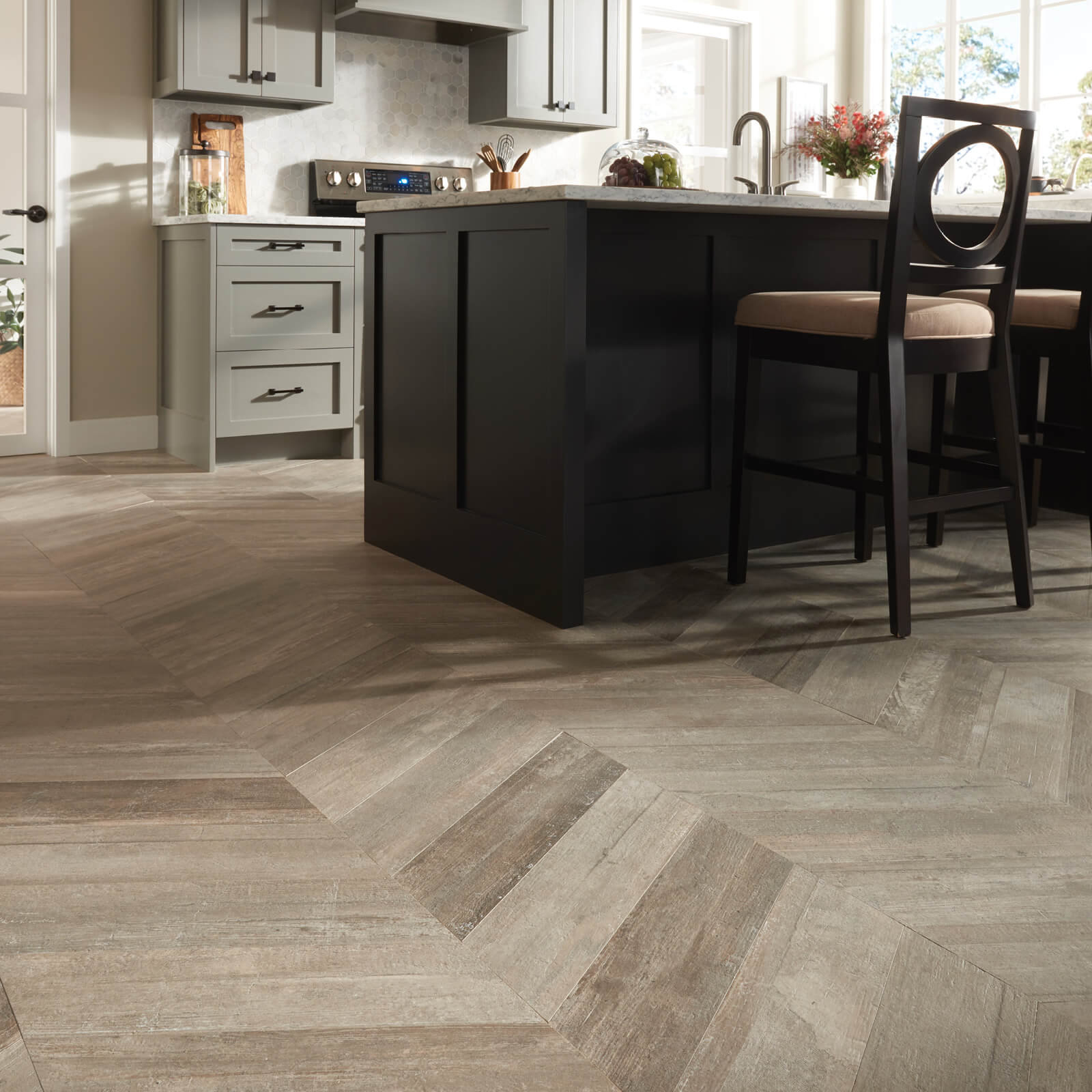 Create custom area rugs or stair runners with our professional carpet binding services. Carpet binding is a technique used to neaten edges of a carpet to protect them from fraying and is commonly used to create a decorative finish along the edges. Binding techniques can also be used to repair a carpet, depending on the severity and location of the damage. We offer binding in various colors and finishes to suit any style of carpet.