Elegance Designed To Last
Hardwood is not only brilliantly versatile, but also leaves a unique, elegant and timeless impression. Hardwood floors is the best choice for anyone's style that coincides with earthy looks and natural tones. PDJ Shaw Flooring boasts a wide range of high quality, hardwood floors in various colors and finishes that will last you for many years to come.
If you are looking to add a touch of opulence and perfection to your designated space, Hardwood floors will achieve just that. You can't go wrong with their seamless beauty and stunning tones. They are also known for their extreme durability and versatility that ultimately makes this flooring choice the perfect solution for any space. There are a great benefits of hardwood floors and with the correct care, they can last for many years to come. What's more, if you change the color scheme of your walls or furniture you can be sure that your hardwood floor will still compliment your color scheme, making it aesthetically versatile.
Browse our lovely range of hardwood floors that PDJ Shaw Flooring proudly offers.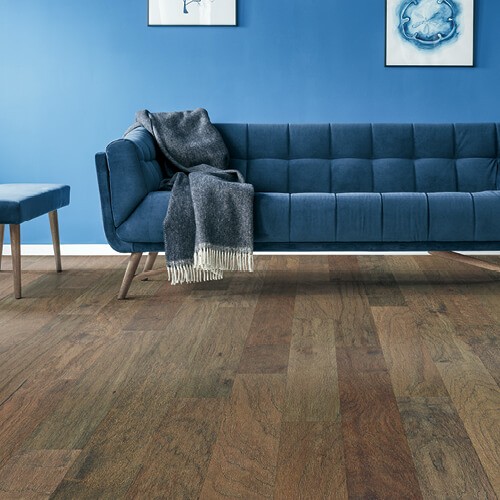 Get inspired to install hardwood floors in your own home when you visit our gallery of room designs featuring some of the hardwood flooring styles that we offer here at PDJ Shaw Floors.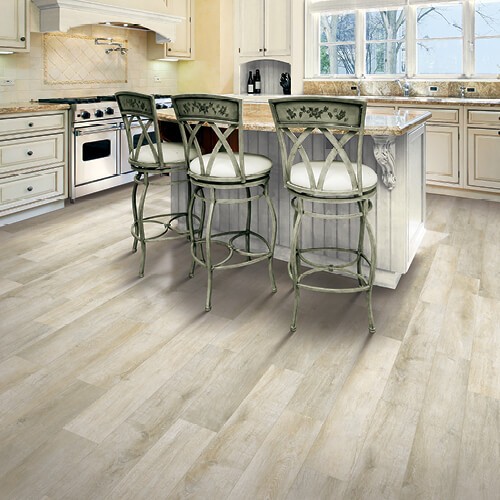 PDJ Shaw Flooring uses cutting edge installation methods that ensures that your hardwood floors will look perfect and will last a long time without any hassles. Our highly skilled installers will take accurate, in-home measurements and will prepare the subfloor  in your home. The quality of our workmanship is like no other!
Find out more about what to expect and how to prepare your room before the installation!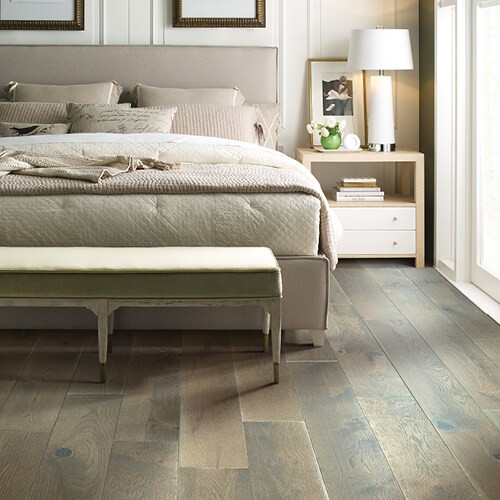 Hardwood Care & Maintenance
Preserve your hardwood floors with these easy, simple steps. As we know, spills are inevitable but with these quick steps, you can ensure that they won't cause any permanent damage. While hardwood floors may give off the impression that maintenance is difficult, our experts here at PDJ Shaw Floors prove otherwise. We have some amazing tricks and tips when it comes to caring and maintaining your beautiful hardwood floors.
Read our maintenance guide for effortless tips on caring for hardwood floors.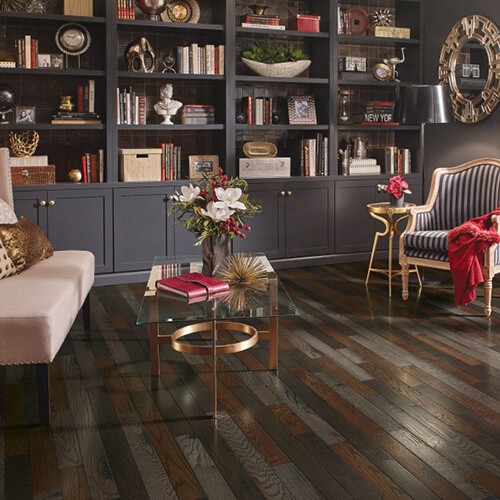 Types of Hardwood Flooring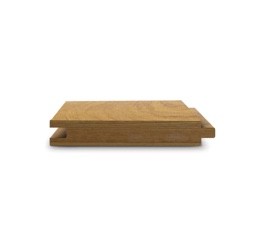 Crafted into sturdy planks from individual solid pieces of wood, solid hardwood floors are the traditional approach to hardwood, able to be refinished many times throughout their potentially decades-long lifespan.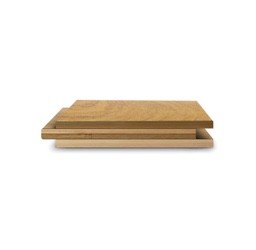 Designed to be installed in rooms where traditional hardwood cannot safely go, engineered hardwood floors are crafted from multiple layers of wood material. They're stable, beautiful, and well-suited to refinished basements.
Some of our hardwood brands we love
Just a few of the names we trust most for hardwood flooring.