A special message about Covid-19 to our customers
At this time, our showroom will remain open, and we will be taking extra precautions by encouraging social distancing among staff and customers, thoroughly cleaning surfaces, and offering hand sanitizer and cleaning wipes. Rather than visiting our showroom, we would like to encourage all customers to utilize our Shop at Home service, which is currently free.
We would also like to stress the importance of remaining in your home if you are feeling ill and to call and reschedule any appointments with us. Follow all recommendations from the CDC and WHO to minimize the risk of exposure during this uncertain time.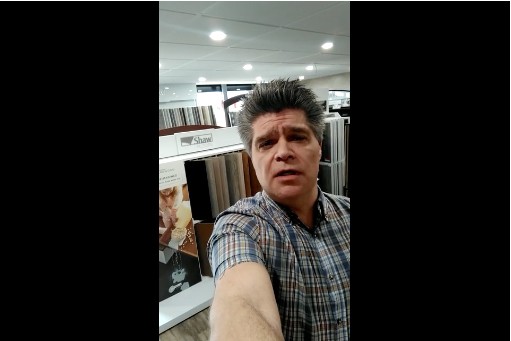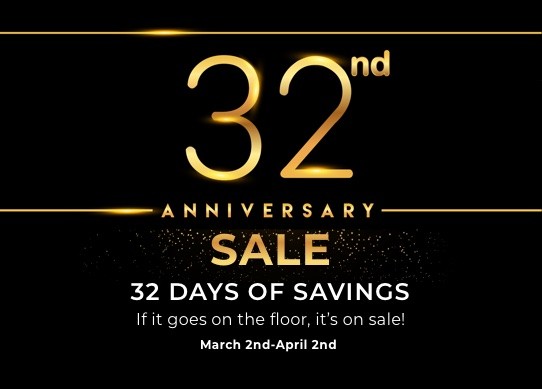 Join us for 32 days of savings! Everything is on sale from March 2nd to April 2nd!
It's our 32nd Anniversary sale and we'd like to invite you to come and celebrate with our amazing team! Stop by for a visit between March 2nd and April 2nd and enjoy some coffee, tea, and donuts—along with fantastic sales on every flooring product we carry. It's our way of thanking you for the loyalty and support you've shown us throughout the years! We'd also like to give a special "thank you" to Debrodniks Donuts and Williams Fresh Café on Fairway Road for providing us with coffee and tea.
If your home is due for a renovation or your office floors are looking a bit worse for wear, you have come to the right place!
Welcome to PDJ Shaw Flooring, your one-stop supplier for all your flooring needs. We offer a full range of carpets, laminate, tiles, hardwood floors and flooring accessories from various reputable manufacturers at very affordable rates.
Transform your space with a beautiful carpet or add a touch of elegance with a simple ceramic tile, whatever your taste, we have something to match it.
Some of our brands we love
Check out some of the names we trust the most!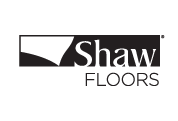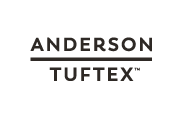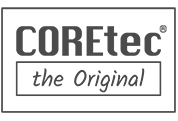 |
When the flowers start to bloom and the temperatures start to rise, we know spring is on its way! Why not bring this same renewing energy indoors and breathe some new life into your home? After all, spring is the perfect time to freshen up your design…and your flooring! From March 2nd through April 17th,…
Read More

→
What are people saying about us?
Learn about how we do business straight from the people who know us best - our customers! Read our reviews here.