Porcelain, Ceramic Or Stone Perfection
Accentuate your space with lovely tiles that are not only designed to last but are also affordable, so you don't have to break the bank. If you prefer a timeless, contemporary or retro look or you are the classic type that likes earthy tones, we have the perfect tile solution for you with an amazing range to choose from.
With durability and versatility in mind, tiles are compatible for any space in your home or office. Apart from the easy maintenance when it comes to cleaning stains, spills or scuff marks, tiles come in a variety of beautiful styles and materials such as ceramic, porcelain or stone and can easily be installed in various areas of your home or office.
Browse our collection of tiles for more inspiration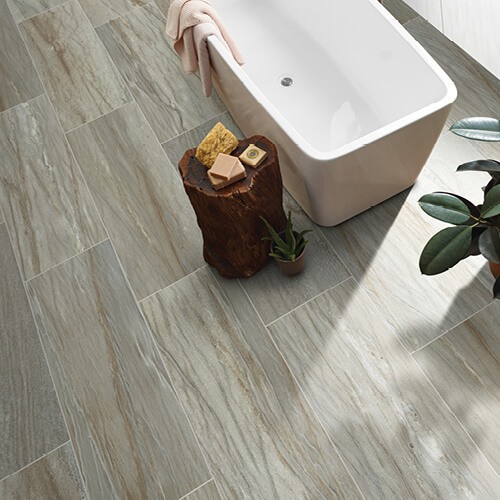 Get inspired to install tile flooring in your own home when you visit our gallery of room designs featuring tile!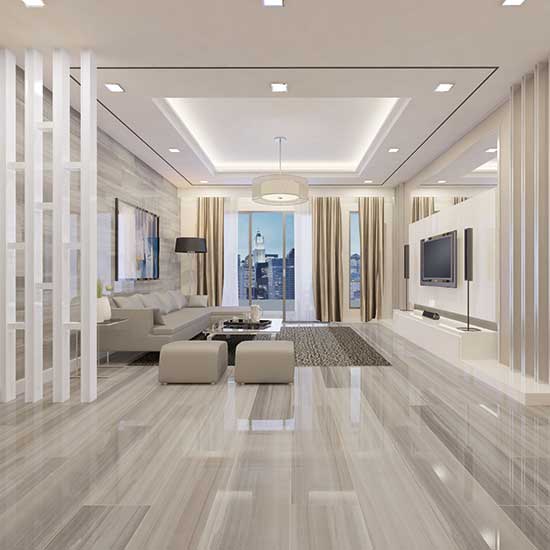 Tile is so versatile, they can be installed just about anywhere. They also resistant to humid and water, therefore you can also install them in your bathroom and kitchen walls. PDJ Shaw Flooring uses a team of experts who have the know-how on installing tiles and getting it right the first time round. We ensure every tile is evenly spaced and fixed firmly to the wall or floor. Additionally, we handle all on-site measurements and will also remove the existing floor covering.
Click to find out more about our tile installation process including the subfloor preparation.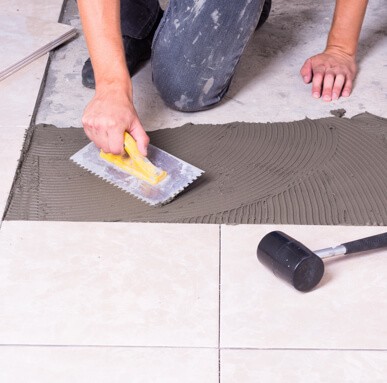 Generally, tiles need to be swept and mopped often however, proper care and maintenance also needs to be considered in order to preserve the grout and tile itself. Read on to find out everything you need to know about keeping your tiles looking brand new with our easy to follow care and maintenance guidelines.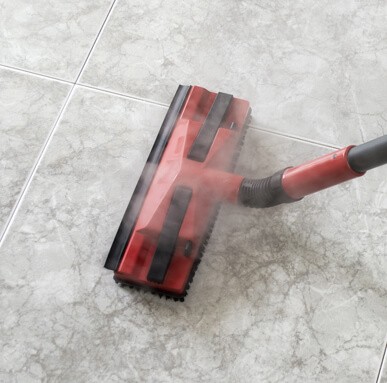 Some of our tile brands we love
PDJ Shaw Flooring stock a vast selection of high quality, affordable tiles from the most reputable flooring brands.