Say Hello To Your New Area Rug
Just by adding a beautiful area rug to any floor can liven up your space- from mundane to beautiful in seconds. Area rugs are a great solution when it comes to versatility and design. It serves many purposes such as adding warmth, texture, and color and are also an easy way to protect the surface of your floors.
Choose from more than 100,000 area rug styles when you browse online with us at the PDJ Shaw Flooring Rugs.Shop! We're so excited to be able to help you choose your perfect area rug.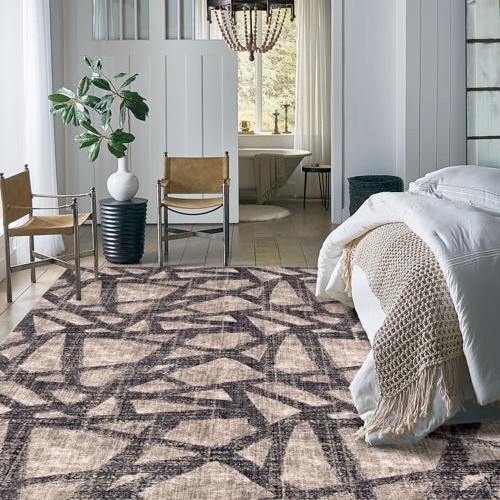 With more than 100,000 styles from which to choose, it can be hard to know where to begin! Get inspired to use an area rug in your own home when you visit our gallery of room designs featuring beautiful area rugs.
What is an area rug pad, and what are they used for? We'll give you the knowledge you need to pick out the perfect rug pad for your needs.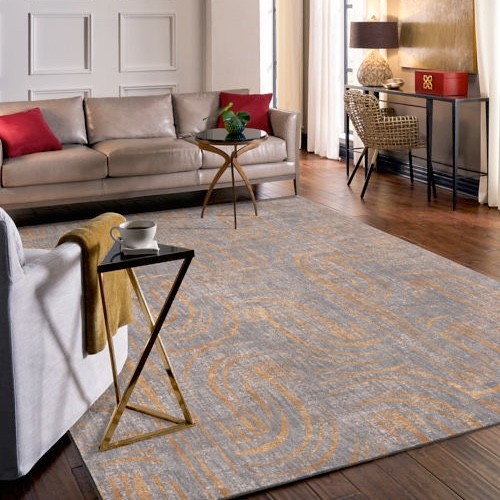 Area Rugs Care & Maintenance
Once you've got your new area rugs, the key to their longevity & performance is a proper cleaning routine! Learn how to care for your rugs here.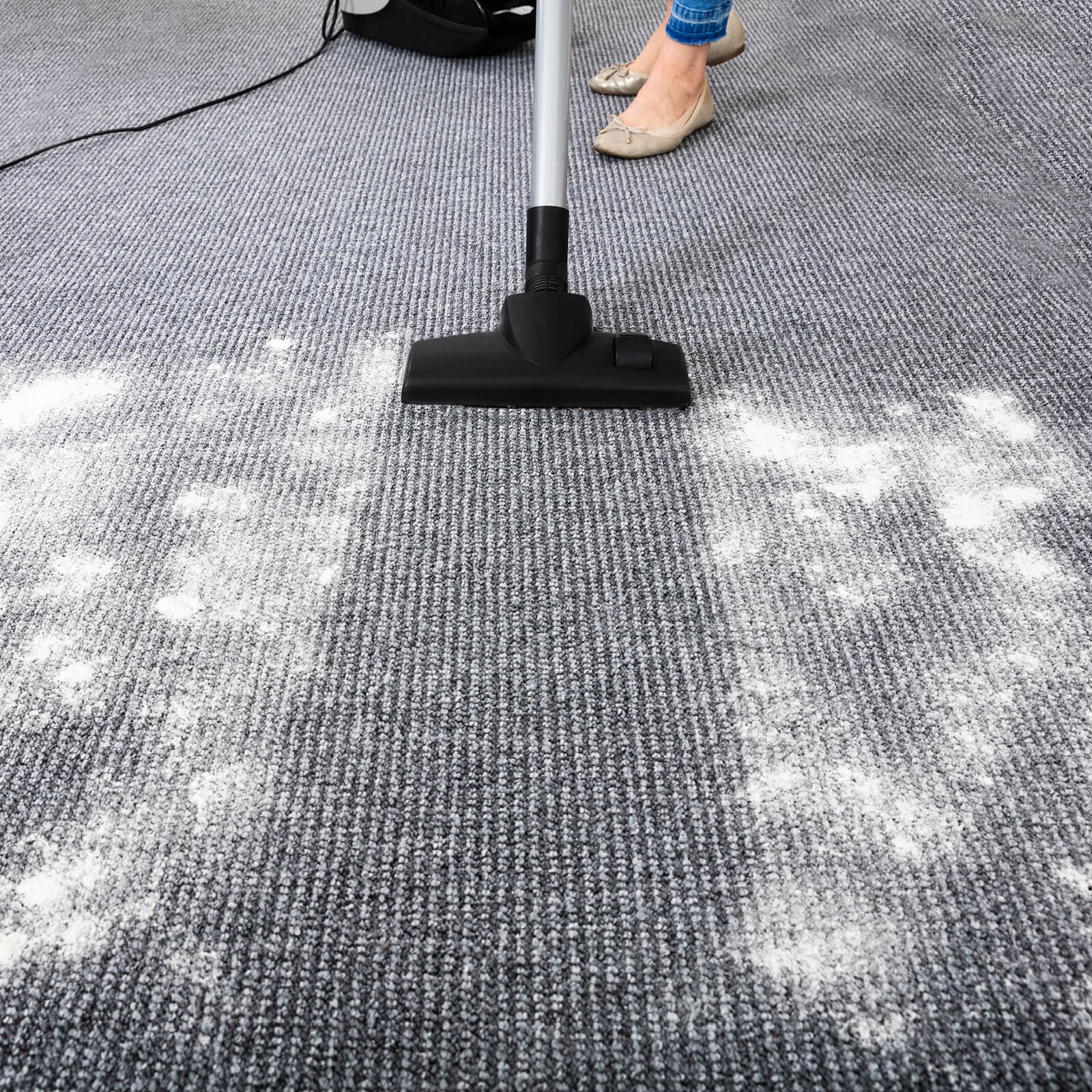 Some of our area rugs brands we love
At PDJ Shaw Flooring, we're proud offer the best area rugs from some of the worlds finest brand names.