PDJ Flooring
PDJ Shaw Flooring is situated in Waterloo, Ontario, Canada's second largest province. With incredible views, landscapes and wildlife, Waterloo makes the perfect setting for our showroom.
Our community is important to us and we believe in sharing the same passion we have for flooring and design throughout our surrounding cities as well which is why we also service the communities of Kitchener, Cambridge, Guelph and more.
Monday:

9:00AM - 5:00PM

Tuesday:

9:00AM - 5:00PM

Wednesday:

9:00AM - 5:00PM

Thursday:

9:00AM - 8:00PM

Friday:

9:00AM - 5:00PM

Saturday:

9:00AM - 4:00PM

Sunday:

Closed
Our Showroom
We are located 5.6km from Laurel Creek Look-Out Tower and 1.5km from RIM Technology Park. Our town of Waterloo has a lot to offer for the entire family from hiking, good food, and amazing lookout points, so why not make a day out of it?
We're conveniently located at:
PDJ Flooring
160 Frobisher Drive, unit #3
Waterloo, ON N2V 2B1
Phone: (888) 296-2003
Store Hours
9:00am – 5:00pm Mon - Wed
9:00am – 8:00pm Thur
9:00am – 5:00pm Fri
9:00am – 4:00pm Sat
Closed Sun
Visit us today to experience the very best in customer service and flooring, or call us to schedule a Shop at Home appointment with one of our friendly consultants.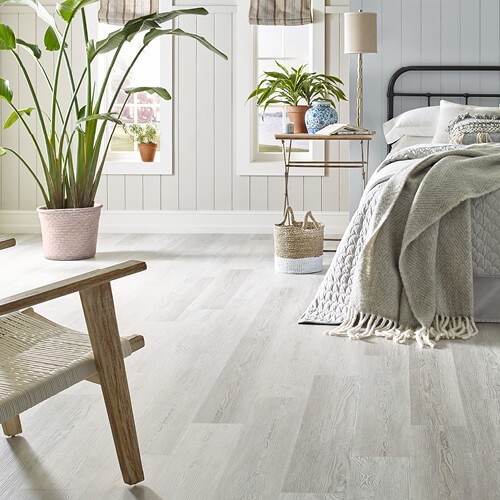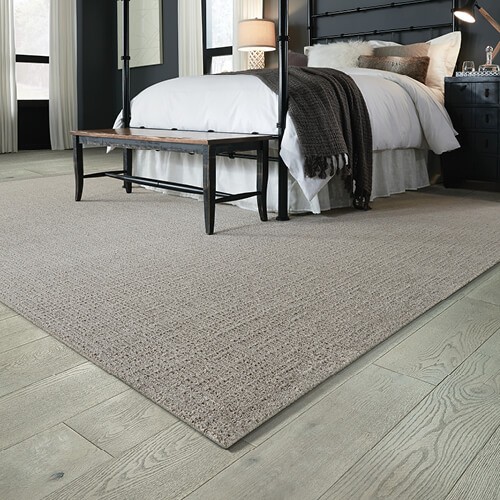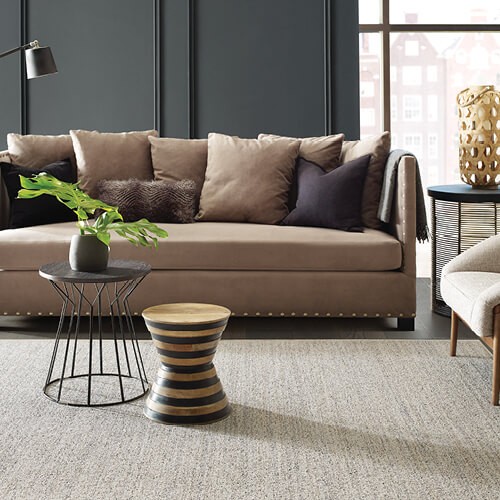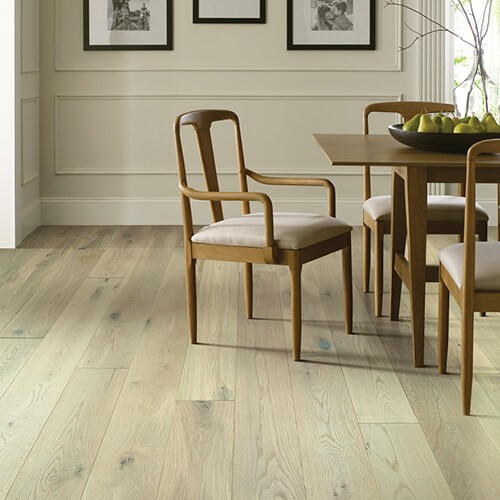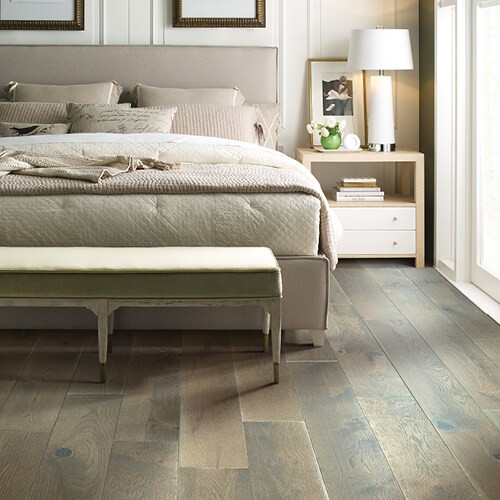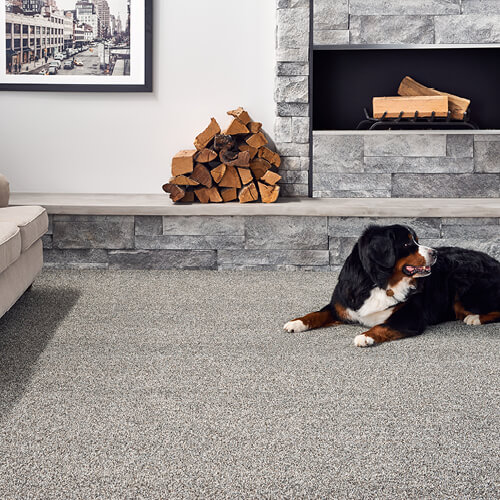 Flooring brands we love
Get to know the names we trust most for flooring!